Ghost of Tsushima: Music from Iki Island & Legends album launches
Jerry on 2021-08-20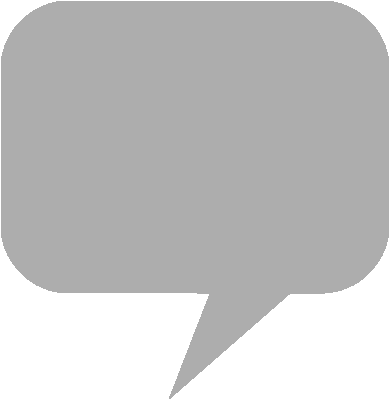 Alongside the launch of
Ghost of Tsushima Director's Cut
for PS4 and
PlayStation 5
, the fifteen-track digital soundtrack is now is available for streaming on
Apple Music
,
Spotify
and
Amazon Music
Unlimited.
"Ghost of Tsushima: Music from Iki Island & Legends" is composed by Chad Cannon and Bill Hemstapat. Developed by Sucker Punch, the action-adventure game places the player in the role of a samurai tasked with protecting Tsushima Island during the Mongol invasion of the late 13th century. The Director's Cut adds the Iki Island territory and "Legends" multiplayer expansion, infusing supernatural elements inspired by Japanese folklore.
The official PlayStation Blog details the process behind composer Ilan Eshkeri's theme for samurai protagonist Jin Sakai. Music from the Iki Island content showcases Biwa player Cyouka Ogata. Traditional Japanese instruments are performed by by Kinya Sogawa (shakuhachi), Yutaka Oyama (Tsugaru-Shamisen), and Akemi Yamada (koto).
The
Ghost of Tsushima
vinyl soundtrack ships from publisher
Milan Records
and distributor
PixelCrib
of Melbourne.
From the product page:
Uncover the hidden wonders of Tsushima in this open-world action adventure from Sucker Punch Productions and PlayStation Studios, available for PS5 and PS4. Forge a new path and wage an unconventional war for the freedom of Tsushima. Challenge opponents with your katana, master the bow to eliminate distant threats, develop stealth tactics to ambush enemies and explore a new story on Iki Island.
Milan Records - "Music From Iki Island & Legends" digital soundtrack
Milan Records - Ghost of Tsushima (Music from the Video Game) - 3X LP Vinyl
PixelCrib - Ghost of Tsushima (Music from the Video Game) 3xLP
How @SuckerPunchProd worked with a global team of musicians to create the breathtaking soundtrack to Ghost of Tsushima's Iki Island: https://t.co/hoEoNYGrHr pic.twitter.com/kK3oizAlmF

— PlayStation (@PlayStation) September 3, 2021