Cyber Shadow digital soundtrack album dashes onto Spotify
Jerry on 2022-10-19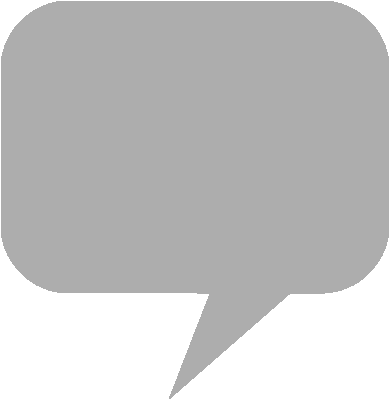 The
Cyber Shadow
digital soundtrack composed by Pentadrangle (Enrique Martin) debuted on Yacht Club Games'
Bandcamp
page last year. The 66-track album, totaling over two hours in duration, is now available for streaming on
Spotify
.
Independently developed by Mechanical Head Studios, the cybernetic ninja platformer offers a contemporary take on classic 8-bit action titles. The retro presentation features handcrafted pixel art, augmented by fluid
animation
and multilayered parallax backgrounds.
Protagonist Shadow must scour the claustrophobic factories, corrupted research labs, and fortified coastlines of Mekacity in a quest to exact revenge on the foes of his lost ninja clan. He faces off against Dr. Progen's synthetically-enhanced army in a desperate post-apocalyptic battle, armed only with his Ninjutsu fighting skills and double jump, cross slash, and wall slide traversal techniques.
Shadow's quest unfolds through sprite-based in-game action and animated cinematic cutscenes.
Cyber Shadow
is currently available for
Xbox One
,
Nintendo Switch
, PS4 and
PlayStation 5
consoles, along with Windows, Mac and Linux through
Steam
.
From the product page:
The world has been taken over by the evil Dr. Progen and his merciless synthetic army. A desperate plea for help sets Shadow, the sole survivor of his clan, on one last mission to uncover what started the path to perpetual ruin. Your robotic companion, L-Gion, is your only guide through the ruins of Mekacity. How far will Shadow go to protect his clan and the one he loves? Is there more to their bond than meets the eye? Only you can unlock the secrets to your clan's ancient powers. Hurry before you run out of time! The road to redemption awaits in Cyber Shadow, the quintessential Ninja Action game.
YouTube Music - Cyber Shadow Soundtrack (Streaming)
Happy birthday to our favorite cybernetic ninja!

Can you believe it's already been TWO YEARS since Cyber Shadow leaped its way onto gaming platforms? Time sure flies when you are taking down mechanical monstrosities!

What is your favorite Mekacity memory? pic.twitter.com/XQSiluCeHq

— Yacht Club Games - Shovel Knight Dig is OUT NOW! (@YachtClubGames) January 26, 2023