Chained Echoes digital soundtrack by Eddie Marianukroh on Bandcamp
Jerry on 2022-12-30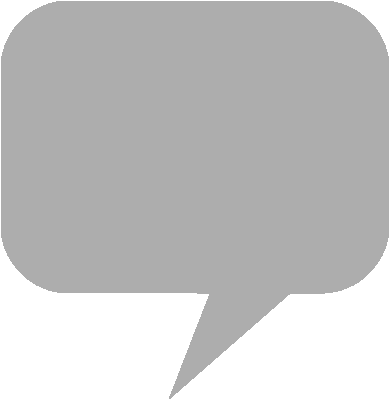 First Press Games has opened preorders for
Chained Echoes
Deluxe Soundtrack, shipping on two compact discs. The Collector's Edition is bundled with a hardcover artbook and the soundtrack CDs, composed by Eddie Marianukroh—four years in the making.
Developer Matthias Linda secured funding for the 16-bit stylized, sprite-based role-playing game through a successful Kickstarter campaign, launched in 2019. The character-driven story is set in war-torn Valandis, featuring turn-based battles taking place directly on the overworld map.
Published by Deck 13,
Chained Echoes
' digital edition is currently available for
Nintendo Switch
,
Xbox One
, and
PlayStation 4
, along with Windows, Mac and Linux through
Steam
and GOG. The 50-track digital soundtrack can be purchased on Steam and
Bandcamp
, with streaming available online via
Spotify
and YouTube.
From the product page:
Chained Echoes is a story-driven JRPG where a group of heroes travel around the vast continent of Valandis to bring an end to the war between its three kingdoms. In the course of their journey, they will travel through a wide array of diverse landscapes spanning from wind-tanned plateaus and exotic archipelagos to sunken cities and forgotten dungeons. Take up your sword, channel your magic or board your Mech. Chained Echoes is a 16-bit Style RPG set in a fantasy world where dragons are as common as piloted mechanical suits.
First Press Games - Chained Echoes Deluxe Soundtrack 2CD
Fight countless unique foes and experience a captivating story in @ChainedEchoes ⛓️

This beautiful JRPG with 16-bit SNES style graphics is out NOW, 15% off on GOG ➡️ https://t.co/lazeh9MOpw

Ready to explore Valandis? 🗺️ @Deck13_de pic.twitter.com/xXdNLTD1jQ

— GOG.COM (@GOGcom) December 8, 2022