Baten Kaitos I & II HD Remaster debuts for Nintendo Switch
Jerry on 2023-09-15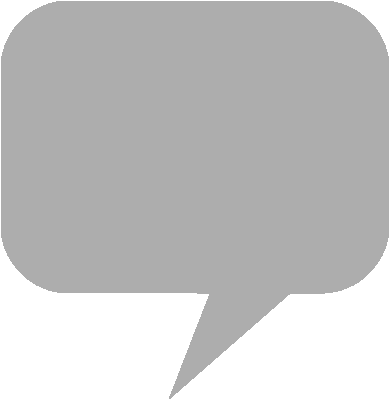 Bandai Namco
Games'
Baten Kaitos I & II HD Remaster
has launched for
Nintendo Switch
, featuring music scores by
Motoi Sakuraba
.
Developed by Monolith Soft and tri-Crescendo, role-playing game
Baten Kaitos: Eternal Wings and the Lost Ocean
launched for the
Nintendo GameCube
console in December of 2003 in Japan. The player controls a "guardian spirit" who guides protagonist Kalas in his quest to avenge the death of his brother and defeat the Alfard Empire.
Prequel
Baten Kaitos Origins
, known in Japan as
Baten Kaitos II
, followed in September of 2006, also for the GameCube. Set twenty years prior, protagonist Sagi provides protection for the elites of the Alfard Empire as a member of the Dark Service unit. After he is framed for an assassination, Sagi sets out to clear his name.
Baten Kaitos: Eternal Wings and the Lost Ocean Original Soundtrack and Baten Kaitos Origins Original Soundtrack are now available for streaming on
Spotify
and
YouTube Music
.
From the product page:
A long time ago, there was a great conflict between the evil god and the people. After a fierce battle, the people managed to seal off the evil god, but what was left behind was only a desolate land. The people thus chose to abandon the land and live in the sky.

Such fairy tales were passed down as legends. At this time, people had wings called Wings of the Heart and lived a peaceful life. It was an era of long-lasting tranquility. ...But the collapse had quietly begun.
Nintendo - The Music of Baten Kaitos with Motoi Sakuraba
YouTube Music - Baten Kaitos: Eternal Wings and the Lost Ocean - Original Soundtrack / Baten Kaitos Origins - Original Soundtrack
Embark on a mystical journey through the sounds of Baten Kaitos Ⅰ & Ⅱ HD Remaster!
The official #BatenKaitos soundtracks are now available on various music platforms:

Baten Kaitos Ⅰ: https://t.co/lCfqbjz3aB
Baten Kaitos Ⅱ: https://t.co/veLqJjV1SV pic.twitter.com/LBWEgXyFIP

— Bandai Namco US (@BandaiNamcoUS) September 12, 2023