Ape Escape Originape Soundtracks streaming on Spotify
Jerry on 2022-07-24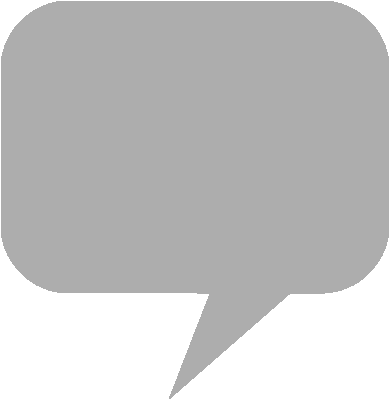 PlayStation platforming adventure game
Ape Escape
is part of the PlayStation Plus Premium collection of classic game titles, enhanced for
PlayStation 4
with up-rendering, rewind, quick save, and custom video filters.
Ape Escape Originape Soundtracks by
Soichi Terada
is available for streaming on
YouTube Music
,
Spotify
and
Amazon Music
Unlimited. The Japan Studio title, developed in 1999, is among the earliest PlayStation games to make full use of the DualShock controller's twin analog sticks.
Studio album Asakusa Light by Terada ships on two analog records from The Rush Hour store in the Netherlands. The house music album, featured as
Bandcamp
's album of the day back in January, utilizes the same synthesizers and drum machines that featured in the composer's music produced in the 1990s, preceding his score for
Ape Escape
.
From the product page:
Experience Ape Escape originally released on the PlayStation console, enhanced with up-rendering, rewind, quick save, and custom video filters.

A horde of apes has stolen the Professor's time machine and travelled back through history to alter the past and ensure that monkeykind rules the world. It's up to Spike – and his collection of incredible gadgets – to save the day.

Hunt down hundreds of cheeky chimps in the original Ape Escape™ adventure and collect loads of cool gadgets and tools, including a slingshot, monkey-net, sky-flying propeller, radio-controlled car, and monkey radar. Enjoy over 20 levels of madcap mayhem plus bonus mini-games including ski racing and Monkey Boxing.
YouTube Music - Ape Escape Originape Soundtracks
Rush Hour Store - Asakusa Light 2xLP
Fun Fact: Ape Escape is one of the earliest original PlayStation titles to make full use of the DualShock controller's analog sticks.
🚨
🐵
Capture more classics with the PlayStation Plus Premium membership plan. More info: https://t.co/CyyInNddrS pic.twitter.com/KYSWDNBYjn

— PlayStation (@PlayStation) July 23, 2022