Amazing Bomberman by Konami launches for Apple Arcade
Jerry on 2022-08-06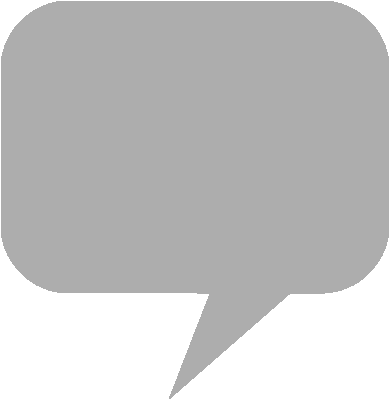 Amazing Bomberman
by
Konami
has launched for
Apple Arcade
. A music-centered spin-off for the franchise, each round lasts the duration of the current song. Competitive online battles support up to four players.
Konami has posted the "Space Junk Collector" music track to YouTube, previewing the main theme. Small details, such as bomb placement and explosion sound effects, will change depending on the current song.
The official website for
Amazing Bomberman
previews seven additional songs featured in the game, along with artist bios. They include "Bomb, Bomb! Blow'em All" by 8-bit music trio YMCK and "Arouser" by Masahiro "Godspeed" Aoki feat. Bruno
Valve
rde.
Konami - Amazing Bomberman
🎧─────────────
AMAZING BOMBERMAN
Official working BGM released.
─────────────🎧

For study, for work, or relaxation💤

Spend 30 minutes of your own time with them immersed in the game💣https://t.co/0CxwPz0W4i#ABM #Bomberman

— BOMBERMAN Official (@Bomberman_EN) August 3, 2022