After Us game score by Daniel Elms published through Spotify
Jerry on 2023-05-23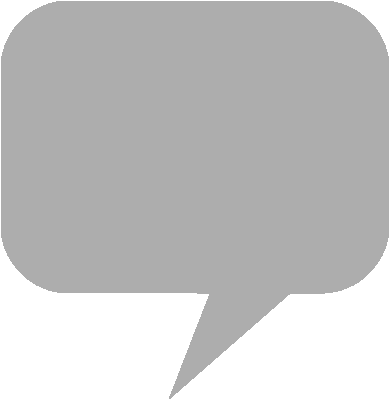 Published by Private Division,
After Us
arrives today for Windows and consoles. The post-apocalyptic platformer by Piccolo Studio of Barcelona, Spain features over three hours of original music by Daniel Elms.
Players control Gaia, the personification of the spirit of life, guiding the spirits of extinct animals to safety on Mother's Ark. The protagonist jumps, dashes, wallrides, glides and swims, while fleeing monsters attempting to drain the world of its lingering life force. Gaia traverses dying forests, crumbling cities, and dry seabeds in search of spirits to rescue.
The evocative 46-track score by Elms is available through
Steam
, along with streaming on
Amazon Music
Unlimited,
Spotify
, and the composer's YouTube channel.
After Us
is available for Windows through Steam,
PlayStation 5
and
Xbox Series X|S
.
From the product page:
A vast, surrealistic world: see through Gaia's eyes the desolated landscapes that depict the destructive relationships between humans and nature in a beautiful demonstration of abstract artistry. From dying forests to the heart of crumbling cities, through the dry seabed and polluted skies, each environment will offer new challenges for Gaia to face and will present her different versions of the Devourers' wake of destruction as she spreads life and beauty on her path.
Private Division - After Us
YouTube - After Us Original Soundtrack / Full Album
#AfterUsGame is out today! And with it… my first ever game score! With synth and heart for days ❤️ Proud as a pudding to have worked alongside the glorious teams at @Piccolo_Studio and @PrivateDivision for the past eighteen months.https://t.co/YS2WOO6fYk pic.twitter.com/bcpH7YO6sT

— Daniel Elms (@danielelms) May 23, 2023