The Adventures of Bayou Billy score wades onto Apple Music
Jerry on 2020-10-15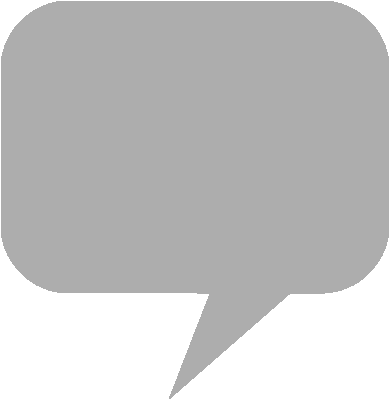 The Adventures of Bayou Billy
(1988) features music composed by the
Konami
Kukeiha Club sound team for the 8-bit
NES
title.
Published in Japan as
Mad City
, the genre-defying Famicom title surprised the player with beat 'em up stages giving way to light gun gameplay and driving segments.
Vinyl
publisher
Ship to Shore
describes the music score as "funky, conga driven" chip music. Excerpts of the soundtrack are streaming on
SoundCloud
.
The English-language localization stars an army veteran from New Orleans who buts heads with local crime boss Godfather Gordon. Billy must rescue his girlfriend Annabelle Lane by battling Gordon's henchmen across nine unpredictable stages. The Japanese release presents the player with alternate endings, depending on whether Billy embraces Annabelle or, fearing commitment, runs away from her.
Ship to Shore's 7" vinyl record release flew off the shelves and is no longer in stock at distributors. The twelve-track digital album is available for streaming through the
Apple Music
platform.
The Yetee - The Adventures of Bayou Billy Vinyl (OUT OF STOCK)