Ys Origin Collector's Edition bundled with soundtrack CD
Jerry on 2021-10-10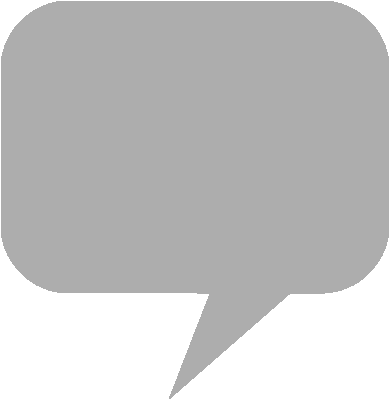 Ys Origin Collector's Edition bundled with soundtrack CD.
Music for the game is by Hayato Sonoda, Takahiro Unisuga, Ryo Takeshita. The digital soundtrack is available for streaming on the
Spotify
and
Apple Music
platforms.
From the product page:
Expanding upon the gameplay elements introduced in Ys: The Ark of Napishtim and further developed in Ys: The Oath in Felghana, Ys Origin perfects the formula by adding different styles of play and new features never before seen in the Ys universe. Best described as an arcade-like platformer RPG with Metroidvania elements and a complex, multi-faceted narrative, Ys Origin is the perfect mix of action, exploration and story. Screen-filling bosses with complex AI, unique platforming elements, innovative puzzles and a deeply involving mystery await within the wildly varied confines of this classic Ys dungeon.
Strictly Limited - YS ORIGIN COLLECTOR'S EDITION (Nintendo Switch)
Strictly Limited - YS ORIGIN COLLECTOR'S EDITION (PlayStation 4)
Did you know?#YsOrigin is readily available and in-hand to ship from @RealStrictlyLTD, both standard & Collector's Edition for #PS4 #NintendoSwitch, region free! The CE comes with a complete soundtrack (not a best-of album) and a bunch of merch. https://t.co/5QIjEM55Of pic.twitter.com/g8Zd0jNi2P

— Ys Series - Digital Emelas (@DigitalEmelas) August 26, 2021