Ys I & II Chronicles soundtrack streaming on Apple Music
Jerry on 2020-12-23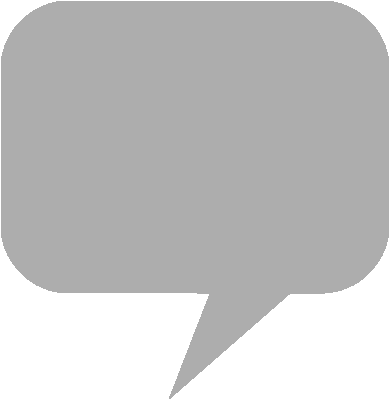 Nihon Falcom's
Ys I & II Chronicles
PSP and PC-88 digital soundtrack albums are available for streaming on
Spotify
and
Apple Music
.
The top-down action role-playing games were published by Nihon Falcom starting in 1987 for NEC PC-88 and
Sega
Master System. Silent protagonist Adol the Red survives a shipwreck off the island of Esteria and arrives ashore at the walled town of Minea.
A fortuneteller named Sara Tovah instructs the teenage swordsman to gather the six Books of Ys to combat the roaming bands of monsters that have overrun Esteria. She directs him to seek out her aunt Jeba in Zepik Village to search for the first Book housed in a dungeon beneath the Solomon Shrine.
Music for the first installment in the
Ys
series is composed by
Yuzo Koshiro
, Mieko Ishikawa and Masaya Hashimoto. Arrangements for the PlayStation Portable remake are by Yukihiro Jindo.
Streaming Arrow Records - Ys I: Ancient Ys Vanished Vinyl (OUT OF STOCK)