Yakuza Ishin soundtrack volumes streaming on Spotify
Jerry on 2014-02-27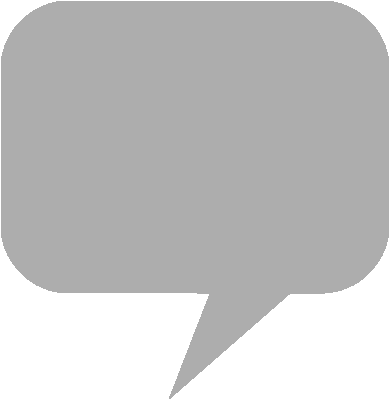 Sega
's second foray into costume drama transposes the likeness of
Yakuza
protagonist Kazuma Kiryu onto the historical figure of Sakamoto Ryōma.
Yakuza Ishin
takes place in Kyoto during the Bakumatsu Period of the mid-19th century. Having been framed for the murder of his mentor Yoshida Toyo, Sakamoto takes on a false identity and joins the military government's special police force with the intention of hunting down the killer.
The two-volume digital soundtrack album is available for streaming through
Spotify
and
Amazon Music
. Music is by Chihiro Aoki,
Hidenori Shoji
, Saori Yoshida, Keitaro Hanada and Sega sound team members.
Sega posted an April Fool's Day video teasing an English-language localization of the game, targeting June 17.
Spotify - Yakuza Ishin Soundtrack Volume 1
(
Archival URL [2-27-14] on archive.org.
)