Ultimate Mortal Kombat 3 remastered soundtrack streaming on Spotify
Jerry on 2021-04-11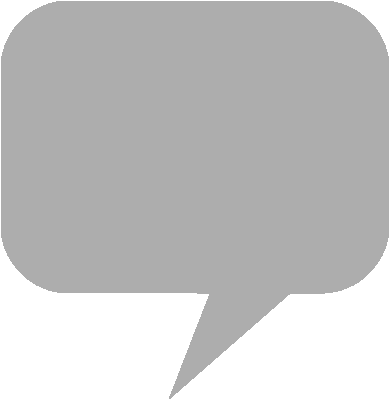 The remastered the
Ultimate Mortal Kombat 3
soundtrack from the 1995 arcade game is available for streaming on
Apple Music
,
Spotify
and
Amazon Music
Unlimited.
Music for the fighting game series is by Dan Forden. The digital soundtrack published through
WaterTower Music
includes remastered editions of the music tracks "The Roof," "The Bank," "The Street," "The Subway," "The Grave Yard" and "The Soul Chamber."
Mortal Kombat 1+2+3
by Midway Games and Warner Bros. Interactive is available for Windows through
GOG.com
.
From the product page:
Re-live this arcade classic with the first three installments of the Mortal Kombat franchise. Power through on-on-one combat with special multi-button attacks and moves unique to each character, including the famous fatality. In this bundle die-hard Mortal Kombat fans can move on to the third installment which introduces network play, where they can challenge other die-hard friends to see who is truly the king of kombat.
WaterTower Music - Ultimate Mortal Kombat 3 (Soundtrack from the Arcade Game)