Turtles in Time Vinyl Soundtrack shipping from PixelCrib
Jerry on 2021-02-16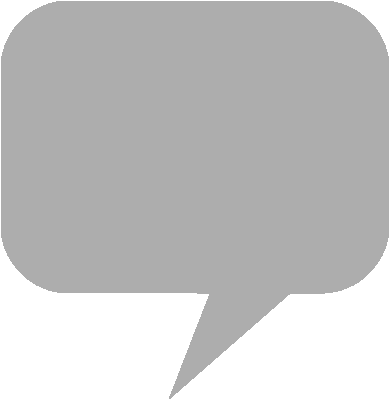 Publisher
iam8bit
has pressed the
Teenage Mutant Ninja Turtles: Turtles in Time
vinyl soundtrack, featuring art by Aled Lewis.
Developed by
Konami
,
Turtles in Time
debuted for the arcades in 1991 and was later ported to the
Super Nintendo
home console. Music for the game is composed by Mutsuhiko Izumi and Kozo Nakamura.
The analog record is available for shipping from
PixelCrib
in Melbourne, iam8bit Asia and iam8bit Japan. The game's opening stage theme, "Big Apple 3 AM," can be previewed on PixelCrib's
SoundCloud
channel.
From the product page:
The plot of Turtles in Time is the stuff of sci-fi lunacy - a supercollage cast of baddies battling through the ages: Krang donning his trademark exosuit stealing the statue of liberty, metal-mouthed Shredder hijacking the TV airwaves, prehistoric dinos, grimey pirates, neon-future robots, mutated sewer nasties, etc..

Enter the mean, green, fighting machines, on a hard rock collision course to reset the space-time continuum back to a peaceful, cheesy-grease-soaked state. This is one of the greatest SNES soundtracks of all time, expertly mastered for the first time ever on vinyl, cozied away in a choose-your-own-adventure pizza (or bomb) box.
PixelCrib - Turtles in Time Vinyl Soundtrack
iam8bit Japan - Turtles in Time Vinyl Soundtrack
iam8bit Asia - Turtles in Time Vinyl Soundtrack