The Messenger vinyl soundtrack cloudsteps onto Pixelcrib
Eric on 2020-01-03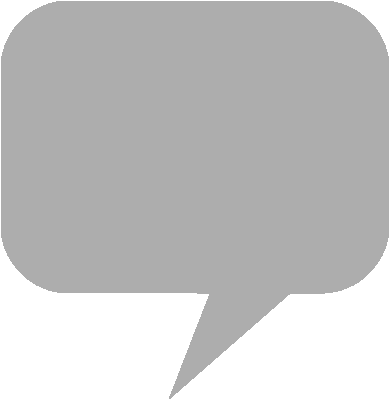 The two-disc vinyl soundtrack for
The Messenger
by Rainbowdragoneyes is now available through Australian outlet Pixelcrib, courtesy of publisher
iam8bit
.
Starring the "Western Hero" granted the power to travel through time, Sabotage Studio's
The Messenger
flips between 8-bit and 16-bit stylized landscapes, challenging the player to intense 2D sidescrolling platforming and combat. The Messenger is aided by a winged sidekick named Quarble capable of reviving the hero and the mysterious Shopkeeper granting upgrades including a shuriken ranged attack, a downward-swiping wingsuit strike and underwater dash.
The three-part digital soundtrack album, available through
Bandcamp
, includes music from the beach party-themed Picnic Panic DLC expansion.
Vinyl
album art is by Magic: The Gathering illustrator Peter Mohrbacher.
From the product page:
As a demon army besieges his village, a young ninja ventures through a cursed world, to deliver a scroll paramount to his clan's survival. What begins as a classic action platformer soon unravels into an expansive time-traveling adventure full of thrills, surprises, and humor.
Pixelcrib - The Messenger Vinyl Soundtrack
The fantastic soundtrack to The Messenger by @rnbwdragoneyes is finally getting the vinyl treatment it deserves by the good people at @iam8bit
Preorder now as it's a Limited Edition of only 3000 copies. https://t.co/W1EiwbZKdi

— The Messenger (@messengergame) March 14, 2019