Tee Lopes scores Metal Slug Tactics
Jerry on 2021-06-11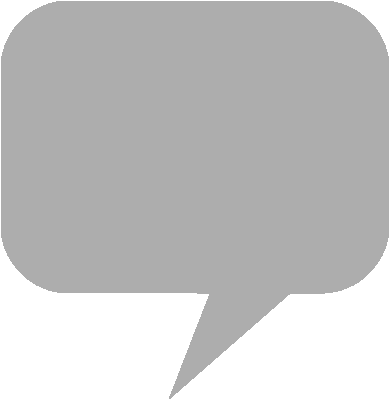 Tee Lopes scores
Metal Slug
Tactics, developed by Leikir Studio and published by Dotemu.
From the product page:
Experience the iconic dynamic battles of the METAL SLUG series with a brand new perspective. Build up your adrenaline bar to unlock super attacks and use them wisely. Gain some precious war experience after each battle and unlock weapons or bonus perks to upgrade your team's firepower.
Steam - Metal Slug Tactics