Street Fighter IV Series Sound Box streaming on Spotify
Eric on 2022-05-04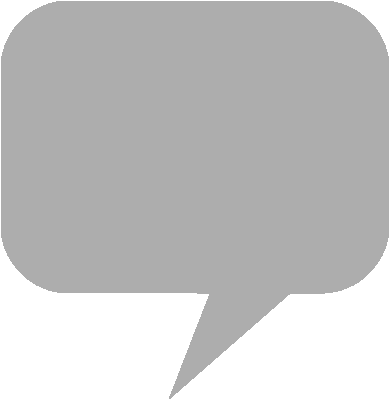 Earlier this week,
Capcom
announced
Street Fighter 6
, the latest installment in the long-running franchise, is currently in development.
Originally released in Japanese arcades in 2008,
Street Fighter
IV introduced a splashy, comic-style 3D in 2D art style and rejuvenated gameplay to the legendary fighting franchise. Capcom's massive Street Fighter IV Series Sound Box is available for streaming listeners on
Apple Music
, composed primarily by Hideyuki Fukasawa and with sound direction by Masayuki Endou.
Street Fighter IV Series Sound Box by Hideyuki Fukasawa streaming on Apple Music.
, the soundtrack earns its title of "Sound Box" by including 137 songs (originally encompassing 5 CDs), from the introduction and stage/character themes to the music for various Street Fighter trailers. This results in a total running time of 6 hours, 9 minutes, which is sure to satisfy the appetite of even the most meticulous collector of Street Fighter IV music.
The game was subsequently released on PS3, Xbox 360, PC, and (in reduced form) iOS/
Android
and spawned a legion of follow-up games (Super, Arcade Edition, 3D Edition, Ultra)
From the product page:
Street Fighter IV brings the legendary fighting series back to its roots by taking the beloved fighting moves and techniques of the original Street Fighter® II, and infusing them with Capcom's latest advancements in next generation technology to create a truly extraordinary experience that will re-introduce the world to the time-honored art of virtual martial arts.

Everything that made the legendary Street Fighter II a hit in the arcades, living rooms and dormitories across the globe has been brought back in Street Fighter IV. Players can play their favorite classic characters, such as Ryu, Ken, Chun-Li and Guile, along with new characters, including Crimson Viper, Abel, El Fuerte, and Rufus. Characters and environments are rendered in stylized 3D, while the game is played in the classic Street Fighter 2D perspective with additional 3D camera flourishes.
It's been 13 years since Street Fighter IV battled its way onto home consoles, challenging a new generation of fighters to focus on mastering new techniques and indestructible combos! pic.twitter.com/gppSUViPXB

— Street Fighter (@StreetFighter) February 17, 2022