Steel Assault Complete Game Soundtrack now playing on Spotify
Jerry on 2022-05-14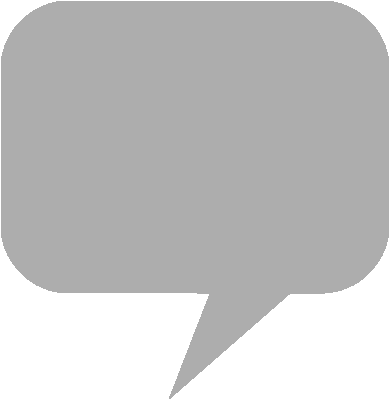 The digital soundtrack for
Steel Assault
, composed by Joseph Bailey and Luke McQueen, is currently available through
Steam
.
The 16-bit action platformer stars Taro Takahashi, a soldier on a mission to take revenge against a post-apocalyptic dictator. Developed by Zenovia Interactive and published by
Tribute Games
, the independently developed title debuted in September for
Nintendo Switch
and Windows through Steam.
Steel Assault
depicts a science fiction scenario taking place in the late 2030s. The dystopian setting is rendered in detailed sprite art and set to a retro-future soundtrack blending rock, chiptune and industrial music styles.
The 36-track
Steel Assault
Complete Game Soundtrack is streaming on
YouTube Music
and
Amazon Music
Unlimited, featuring additional FM synth tracks arranged by McQueen.
From the product page:
Play as Taro Takahashi, a resistance soldier on a revenge mission against the dictator who lords over the ashes.

- Fast-paced 2D platforming: Dynamic, fluid sidescrolling combat with a stylish moveset and tons of enemies / bosses to fight

- 16-bit post-apoc style: A beautifully fleshed-out sci-fi world, rendered in detailed pixel art and backed by fiery FM-synthesized tunes

- Unique zipline action: A new twist on classic grappling-hook mechanics, opening up fun movement possibilities
Nintendo - Steel Assault
YouTube Music - Steel Assault (Complete Game Soundtrack)
#NewonRetroChannel: @SteelAssault. Punch, whip & zipline your way through post-apocalyptic America as you seek revenge against the dictator who lords over the ashes in this 16-bit retro-style action platformer.

Play now on our Retro Channel: https://t.co/DVk9KjFqAu pic.twitter.com/JB8QMS343j

— Amazon Luna (@amazonluna) April 7, 2022