Star Wars Battlefront II soundtrack storms onto SoundCloud
Eric on 2019-02-04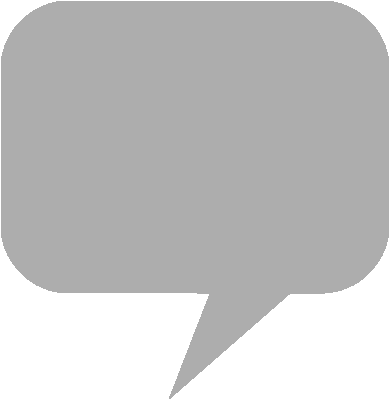 Composed and orchestrated by
Gordy Haab
, the soundtrack to
Star Wars Battlefront II
(2017) is now available to stream on
SoundCloud
. The 15-track album is performed by the London Symphony Orchestra and London Voices at Abbey Road Studios.
The protagonist of the action game for Windows,
PlayStation 4
and
Xbox One
is Iden Versio, whose musical theme is treated to several variations throughout the course of the game. A commander in the Imperial Special Forces, Iden frees herself upon capture by the Rebel forces and witnesses events that transpire following Luke Skywalker's victory over the Emperor.
From the product page:
Rush through waves of enemies on Starkiller Base with the power of your lightsaber in your hands. Storm through the jungle canopy of a hidden Rebel base on Yavin 4 with your fellow troopers, dispensing firepower from AT-STs. Line up your X-wing squadron from an attack on a mammoth First Order Star Destroyer in space. Or rise as a new Star Wars hero - Iden, an elite Imperial special forces soldier - and discover an emotional and gripping single-player story spanning thirty years.
SoundCloud - Star Wars Battlefront II: Original Soundtrack