Square Enix presents Lifestyle Drive playlist on Spotify
Jerry on 2019-07-19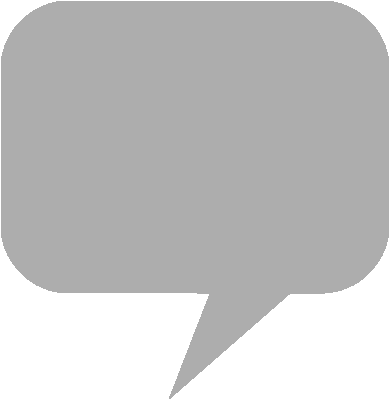 Square Enix
Music Presents Lifestyle Drive compilation began as a compact disc release exclusive to the 2015 Tokyo Game Show at the Makuhari Messe event hall in Chiba, Japan. The 13-track compilation includes selections from arrangement albums and obscure or overlooked soundtrack releases.
The album begins with the English-language rendition of "The Sunleth Waterscape" (excluded from the
Final Fantasy XIII
soundtrack album), composed by
Masashi Hamauzu
and performed by Frances Maya. Similarly, "Local Cosmos_soft_4Beat" by
Mitsuto Suzuki
, performed by Origa, did not appear on the
Final Fantasy XIII-2
soundtrack album.
"A Fleeting Dream" electronic music arrangement by DJ Daishi Dance reinterprets
Nobuo Uematsu
's Zanarkand Ruins theme from
Final Fantasy X
. Takuro Iga and
Naoshi Mizuta
provide an orchestral arrangement of "The Pioneers" from
Final Fantasy XI
from their band Nanaa Mihgo's studio album Stolen Hearts. Masashi Hamauzu's "Bright Invitation" is a selection from the
Sigma Harmonics
Nintendo DS
soundtrack, while "Scars of Time" originated in
Yasunori Mitsuda
's
Chrono Cross
score for the Sony PlayStation, and "Reminiscence" by
Kenji Ito
emerged in
Dawn of Mana
for
PlayStation 2
.
Two music tracks composed by
Noriko Matsueda
are "Funky Monkey" from the PlayOnline online gaming service's lobby and "Sphere Hunter" from
Final Fantasy X-2
, the latter in collaboration with Takahito Eguchi. "Mana Palace" is Kenji Ito's self-arrangement from the Re:Birth
Final Fantasy Adventure
studio album. DEDE MOUSE arranges Nobuo Uematsu's "Eternal Wind" from
Final Fantasy III
, found on the Love SQ album. RE:NDZ arranges
Yoko Shimomura
's "Warm A Live" from
Live A Live
, found on the Chill SQ compilation.
Excerpts from Square Enix presents Lifestyle Drive are streaming on YouTube, courtesy of Square Enix. The full album is streaming on
Spotify
.
Spotify - Final Fantasy Drive Playlist
Hit the road with an In-Kweh-dible Spotify playlist of FINAL FANTASY tracks to make your journey that much sweeter! 🐥🚘

👉 https://t.co/wA9mTdgHBa pic.twitter.com/TL8NaeU19y

— FINAL FANTASY (@FinalFantasy) July 12, 2019