MOTHER (EarthBound Beginnings) soundtrack ships on vinyl & CD
Jerry on 2016-02-28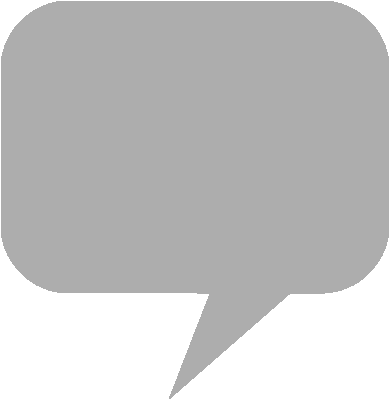 In 2016, the soundtrack to
MOTHER (EarthBound Beginnings)
began its first pressing outside of Japan, both on vinyl and compact disc. The vinyl soundtrack is currently available for shipping through publisher
Ship to Shore
and distributors
Fangamer
and
PixelCrib
.
The physical release of the album includes arrangements of "Bein' Friends," "Pollyanna (I Believe In You)" and "Wisdom of the World" along with a medley of original tracks from the influential 8-bit Famicom role-playing game. The album is rounded out by "The Paradise Line," "Magicant," "Flying Man, "Snow Man," "That I Needed (Was You)," "Fallin' Love," "Eight Melodies," and "The World of MOTHER."
A crossfade sample of music composed by Keiichi Suzuki and Hip Tanaka is streaming on
SoundCloud
. Suzuki's "Mother Music Revisited" arrangement album is available for streaming on
Spotify
.
From the Wii-U
Nintendo
eshop product page:
The Year is 198X. As Ninten, a young boy from Podunk with psychic powers, you must locate the eight melodies to aid the Queen of Magicant. Armed with your trusty baseball bat, you'll fight crazed hippies, zombies… and the occasional Magic Snail? Find out what's causing these strange phenomena in the first-ever US release of the EarthBound Beginnings game....
Ship to Shore (Brooklyn) - MOTHER (EarthBound Beginnings) Vinyl / Compact Disc
Fangamer (Tucson) - MOTHER Vinyl Soundtrack
PixelCrib (Australia) - MOTHER Vinyl Soundtrack
(
Archival URL [2-29-16] on archive.org
)
YouTube - Earthbound Beginnings trailer