ROCK Deluxe Edition by Sexy-Synthesizer on Bandcamp
Jerry on 2012-03-15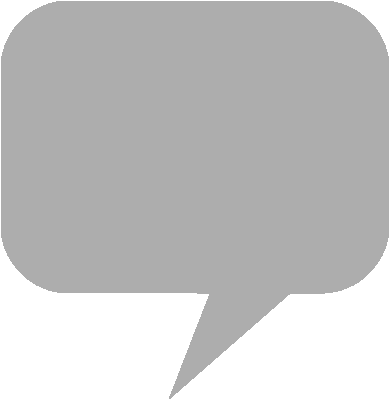 Takeshi Nagai's 19-track studio album ROCK Deluxe Edition is available for purchase on
Bandcamp
. The founder of the chiptune-inspired
Sexy-Synthesizer
music group performs at live venues in the Tokyo area.
Sexy-Synthesizer has also contributed arrangements to various
Square Enix
cover compilations, including
NieR
Tribute Album echo, Love SQ, SQ Chips 1 & 2, and
Final Fantasy VII
, IX and XI Chips. Their original music appears on
Namco Bandai
's
Touch My Katamari
and
Noby Noby Boy
game soundtracks.
Excerpts from ROCK Deluxe Edition are streaming on the musician's
SoundCloud
channel, as well as the
Spotify
service.
From the Bandcamp page artist profile:
SEXY-SYNTHESIZER is founded in 2006 by Takeshi Nagai. Their sound is characterized by 1980's arcade sound effects and familiar electronic sounds, with vocoder vocals singing over all that. Simply categorizing the group with terms like "chiptune" and "8bit sound" are not enough to explain their distinctive rock/punk-based electro groove.
Bandcamp - ROCK Deluxe Edition
(Archival URL [3-15-12] on archive.org)