Rejakt album features Jak II demos and outtakes
Jerry on 2021-11-11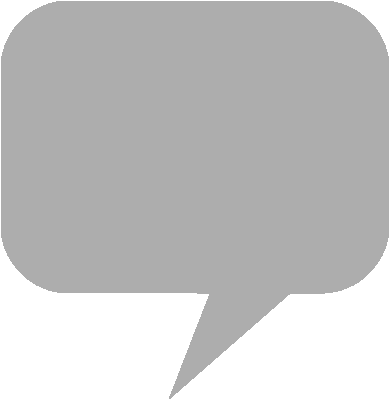 Rejakt Vol.1 by Los Angeles-based composer Josh Mancell features
Jak II
soundtrack demos and outtakes. Excerpts are streaming on
SoundCloud
.
The open world third-person shooter developed by Naughty Dog debuted on the
PlayStation 2
console in 2003. The remastered edition of
Jak II
was included in the
Jak and Daxter Collection
for PS3 and PS Vita.
The Jak and Daxter Soundtrack Collection
Vinyl
is planned for restock at
Fangamer
in Tucson.
From the product page:
Released in collaboration with Sony Interactive Entertainment and Naughty Dog, this 2LP compilation—on Jak Yellow and Daxter Orange vinyl—features 24 tracks hand-selected by composer Josh Mancell from Jak and Daxter: The Precursor Legacy, Jak II, and Jak 3. The gatefold jacket features original art by Collin Daniel Schlicht.
Fangamer - Jak and Daxter Soundtrack Collection Vinyl (Restock Planned)
Rejakt volume one is available now via Bandcamp. Ongoing thank yous for your interest/support )))https://t.co/b9MO9a1bY6

— Josh Mancell (@MancellJosh) November 9, 2021