Quest for Glory: Shadows of Darkness soundtrack on Bandcamp
Jerry on 2021-05-24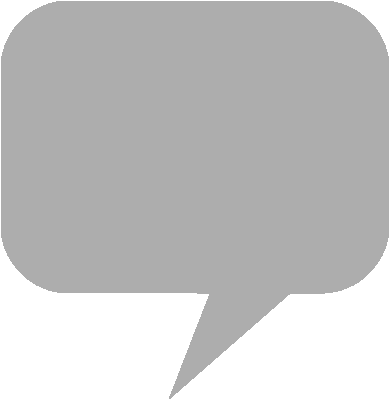 The digital soundtrack to
Shadows of Darkness
by composer
Aubrey Hodges
is available for purchase through
Bandcamp
.
The fourth installment in Sierra On-Line's
Quest for Glory
role-playing game franchise debuted in 1993 on floppy disc and received a port the following year to compact disc. The 100-track soundtrack album includes the original score and 42 new arrangements.
The
Quest for Glory 1-5
Collection is available for Windows operating systems through GOG and
Steam
.
From the product page:
In the Quest for Glory pack, which contains all five parts of the classic action RPG games by Sierra, you create your own character, choose his class and abilities and then set out on your grand voyage. Quest for Glory games are universally acclaimed as one of the best adventure games ever developed. After completing a part, you can import your character into the next one, keeping your skills and some special rewards you've hoarded, like magic items.
GOG - Quest for Glory 1-5 Collection
The great Shadows of Darkness, maybe not the most traditional of point and clicks but definitely one of the best, plotwise and with an awesome soundtrack by the one and only Aubrey Hodges pic.twitter.com/6TwJa77M0a

— Damien - game historian (@damgentemp) October 11, 2020