Psychonauts soundtrack and cinematic score streaming on Spotify
Jerry on 2009-02-13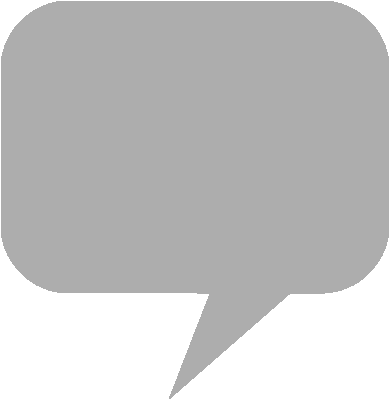 Music from
Psychonauts
by
Grim Fandango
composer
Peter McConnell
is streaming on
Spotify
. In 2016, publisher
iam8bit
pressed the original soundtrack to vinyl, featuring album art by Lunar Saloon. Excerpts are streaming on YouTube, courtesy of the developer.
The original soundtrack includes twenty tracks and hidden theme "Emotional Baggage," produced by the composer at The Treehouse Studio. The cinematic score includes 17 background tracks from cutscenes and a remastered medley of themes from the game. The digital editions are also available for purchase through
Bandcamp
and
Steam
.
Psychonauts 2
is currently in development at Double Fine and planned for release in 2021 for Windows, Mac and Linux, as well as Playstation 4,
Xbox One
and Xbox Series X.
iam8bit - Psychonauts - Vinyl Soundtrack (Sold Out)
(Archival URL [2-13-09] on archive.org
From the Steam product page:
A Psychic Odyssey Through the Minds of Misfits, Monsters, and Madmen. This classic action/adventure platformer from acclaimed developers Double Fine Productions follows the story of a young psychic named Razputin.