Okami Gojuu no Shirabe streaming on Spotify
Jerry on 2019-03-11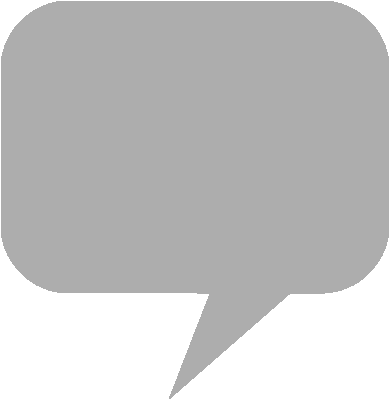 Capcom
's Okami Gojuu no Shirabe album is streaming on
Spotify
and
Apple Music
. The Suleputer record label first published the album on compact disc in October of 2012.
Arranged for live instruments by Tomomichi Takeoka, the five-piece instrumental album features performances by Seikyo Kuroda on shakuhachi, Yutaka Oyama on shamisen, Megumi Tagawa on piano, Koji Mizumura on violin and Kazune Koshikawa on cello.
The twelve-track album is composed by
Masami Ueda
,
Hiroshi Yamaguchi
,
Rei Kondoh
and JUN. The high-definition remaster of
Okami
is available for
PlayStation 4
, XBox One, PlayStation 4 and through
Steam
. A behind-the-scenes video is on YouTube, courtesy of Capcom.
Spotify - Okami Gojuu no Shirabe