Ultrasyd Cares EP streaming on Bandcamp
Jerry on 2015-04-30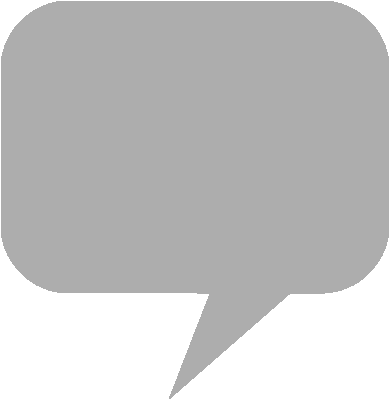 Based in France, chiptune artist and demoscene musician Ultrasyd utilizes Atari STe,
Game Boy
and C64 audio to write original music.
The Ultrasyd Cares EP is now available to stream through
SoundCloud
and
Bandcamp
. Published by Bleepstreet Records, The Chipsters EP interlaces Commodore computer-generated SID chip waves, Atari glitches, demo-vibes and chip arpeggios.
Bandcamp - Ultrasyd Cares & Chipsters EP
(Archival URL [4-30-15] on archive.org)