Mail Time digital soundtrack published through Bandcamp
Jerry on 2023-04-30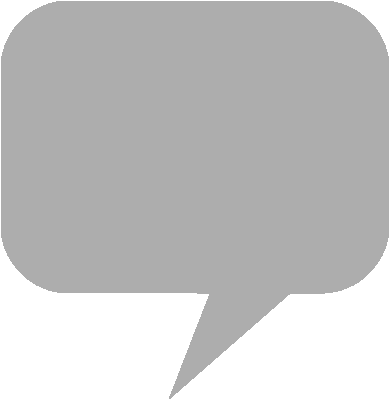 Published by Freedom Games, adventure game
Mail Time
launched earlier this week for Windows through
Steam
, the
Epic Games Store
, and
GOG.com
.
The independently developed title is designed by Kela van der Deijl at Appelmoes Games. The fantasy-themed mail-delivery sim imposes no time limits or risk of harm, so that players can relax and explore the forest at any pace.
The 14-track soundtrack, composed by Gina Loughlin, is now available for purchase through
Bandcamp
and streaming on
YouTube Music
,
Spotify
and
Amazon Music
Unlimited.
Mail Time
is planned for release this summer for PS4,
PlayStation 5
, and
Nintendo Switch
consoles.
From the product page:
Mail Time is a relaxing, cottagecore adventure set in a peaceful forest, far, far away. It's your first day on the job as a newly minted Mail Scout. Equipped with a mushroom hat, a pack full of letters, and unbridled enthusiasm, it's time to deliver letters and packages across the Grumblewood Grove. Their recipients eagerly await the sight of your mushroom hat, so don't tarry! Run, jump, glide, and make your way across the forest to deliver parcels and joy to the cute critters that inhabit these woods.
Epic Games Store - Mail Time
YouTube Music - Mail Time Soundtrack (Streaming)
It's #MailTime! Grumblewood Grove has an opening for a Mail Scout. You are a trained Mail Scout, and it is mail time.

☑️ GMG (36% Off Steam Key): https://t.co/0A8wzsqu3V

🚨 20% Off:
☑️ EG: https://t.co/TGhRsHcnjE
☑️ GOG: https://t.co/7RkOB9lOFh

🌀 Retweet + Follow#Ad pic.twitter.com/mycyA9qT0Q

— Geek Guild HQ (@GeekGuildHQ) April 28, 2023