Life Force analog record brings Salamander origins to vinyl
Jerry on 2020-10-06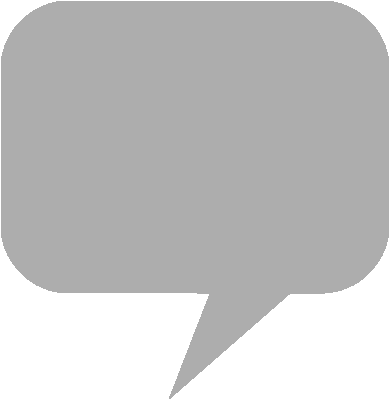 Horizontal shoot-em-up
Life Force
, known in Japan as
Salamander,
features music composed by
Konami
Kukeiha Club sound team members.
Music for the game is by influential Konami composers Miki Higashino (
Suikoden
), Hidenori Maezawa (
Contra
), Shinya Sakamoto (
Stinger
), Satoe Terashima (
Castlevania II: Simon's Quest
) and Atsushi Fujio (
Blades of Steel
).
Again situating players at the command of the Vic Viper spaceship,
Life Force
diverges from Konami's spiritual predecessor
Gradius
by introducing an organic alien threat in place of a technological fleet. The first stage, Stomach Muscle Zone, marks the first appearance of the iconic Brain Golem boss, and the ending mission concludes with an assault on the core of the Salamander Planetoid.
Life Force
is included in the Konami Arcade Classics Anniversary Collection for Windows,
Xbox One
,
PlayStation 4
and
Nintendo Switch
. Hamster Corporation's standalone
Arcade Archives
port is available for Switch and PlayStation 4. The vinyl soundtrack ships from
PixelCrib
in Melbourne.
PixelCrib (Melbourne) - Life Force vinyl soundtrack