EarthBound vinyl soundtrack album ships from North America
Jerry on 2016-02-26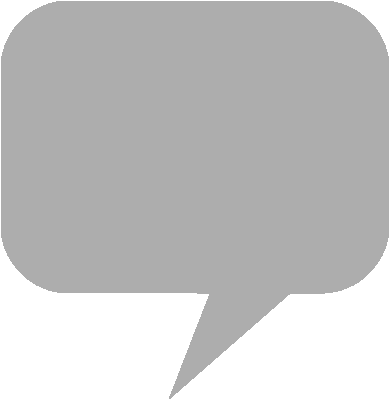 The
Mother 2 (EarthBound)
two-disc vinyl soundtrack album is available for shipping from
Fangamer
of Tucson and
PixelCrib
in Australia.
The release marks the first time the
Super Nintendo
score by Hirokazu Tanaka and Keiichi Suzuki has been made available on vinyl outside of Japan.
Mother 2
was developed by HAL Laboratory in 1994 for the Super Famicom, produced by Shigesato Itoi and Satoru Iwata, then ported a decade later to the
Game Boy Advance
console.
A twelve-minute crossfade sampler from the vinyl soundtrack release is streaming on the publisher's
SoundCloud
page.
From the product page:
MOTHER 2, released as EarthBound in the West, is revered as one of the most offbeat and memorable RPGs. Citing influence from artists such as Brian Wilson, Frank Zappa and John Lennon, Suzuki and Tanaka created a diverse soundscape quite unlike anything that came before it. Remastered specifically for vinyl and released outside of Japan for the first time ever, MOTHER 2 is a must have for video game music and soundtrack fans.
PixelCrib (Australia) - (OUT OF STOCK
Fangamer (Tucson) - (RESTOCK PLANNED)