Out Run digital soundtrack album streaming on Spotify
Jerry on 2016-06-22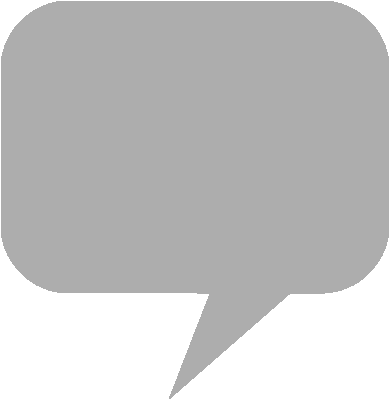 London-based label
Data Discs
has pressed the limited edition
OutRun
vinyl soundtrack, commemorating the 30th anniversary of the arcade driving game designed by Yu Suzuki. The analog record features music by
Sega
Sound Team composer Hiroshi "Hiro" Kawaguchi, sourced directly from a 1986 arcade cabinet.
Remastered recordings of "Camino a Mi Amor" and "Passing Breeze" can be previewed on
SoundCloud
. The previously released digital soundtrack album is available for streaming on
Spotify
and
Apple Music
.
From the product page:
The vinyl release includes the entirety of Hiro's original OutRun, sourced directly from the 1986 arcade machine, alongside three bonus tracks drawn from the 1991 Mega Drive and 2014 Nintendo 3DS versions of the game, all of which have been carefully remastered. It is packaged in a heavyweight 425gsm matt varnished sleeve, with custom die-cut window, three interchangeable covers, traditional OBI strip and liner notes written by Hiro himself.
HighScore Records (France) - Out Run Vinyl (OUT OF STOCK)
(
Archival URL [6-22-16] on archive.org
)