Daniel Olsén's Device 6 soundtrack debuts on Bandcamp
Eric on 2014-11-01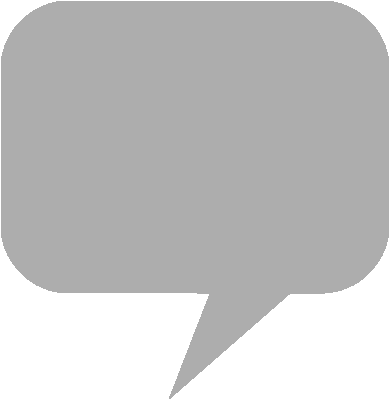 Game composer Daniel Olsén has published the soundtrack to
Device 6
. The interactive fiction application by Swedish developer
Simogo
Games received the Excellence in Audio award at the 2014 Independent Games Festival.
The 24-track album is streaming on
Spotify
and available for purchase through
Bandcamp
and
Apple Music
. A live performance of music from the game took place at the Tokyo Indie Underground talk event in Waseda, viewable on YouTube.
From the product page:
Device 6 plays with the conventions of games and literature, entwines story with geography and blends puzzle and novella, to draw players into an intriguing mystery of technology and neuroscience.
Daniel Olsén Bandcamp - Device 6 Soundtrack