Akira Yamaoka scores Slitterhead by Bokeh Game Studio
Britt on 2022-01-03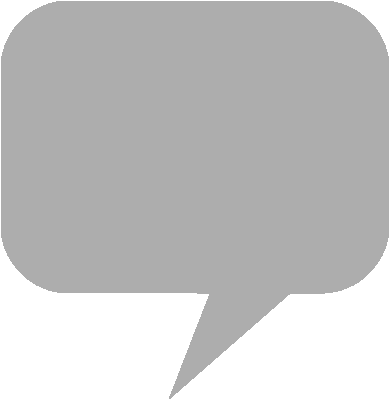 Gravity Rush
designer
Keiichiro Toyama
has founded the company Bokeh Game Studio, based in Tokyo. For the dev's debut title, the game director is reuniting with fellow
Konami
alum
Akira Yamaoka
.
The creative partnership between Toyama and Yamaoka first made waves in 1999, when the former served as director and writer on
Silent Hill
for PlayStation, featuring Yamaoka's iconic music score. Previously the Konami staffers worked together more informally on the point-and-click adventure title
Snatcher
, with the musician contributing as sound programmer.
Bokeh recently unveiled the studio's upcoming horror game
Slitterhead
, marking Toyama's latest foray into the horror genre, his first since 2008's episodic
Siren: Blood Curse
for
PlayStation 3
. Titled "Yakushi" in Japan, an initial press release indicates that experimental gameplay mechanics will be a central focus, while the story revolves around the threat of mysterious, grotesque human mimics.
A teaser video with Yamaoka, supporting English-language closed caption subtitles, can be viewed on YouTube. Gaming platforms supporting Bokeh Game Studio's
Slitterhead
have yet to be announced.
Bokeh Game Studio - Slitterhead
We are delighted to reveal a teaser trailer for our first game, "Slitterhead".
『野狗子: Slitterhead』(やくし)のティザートレーラーを公開しました。https://t.co/sd1Oiu0GAN#野狗子 #Yakushi #Slitterhead

— Bokeh Game Studio (@BokehGameStudio) December 10, 2021